There is always a reason to drink Champagne
@zebrachampagne Tilda and the Zebras 
---
As you might have noticed, we love Champagne. Who doesn't? Therefore, we are very happy to announce our partnership with Zebra Champagne.
Because there is not a better pairing than drinking a glass of bubbles in a marvellous dress. Not only do they make great Champagne, they also come up with quaffable cocktail recipes
Since good things should be shared, here are our favourite Zebra drinks. Stay tuned for more from Tilda and the Zebras.
GREAT THINGS HAPPEN WHEN YOU DRINK CHAMPAGNE.
---
THE RECIPES
Death in the Afternoon cocktail recipe
4 cl Absinthe 
11 cl Zebra Champagne Brut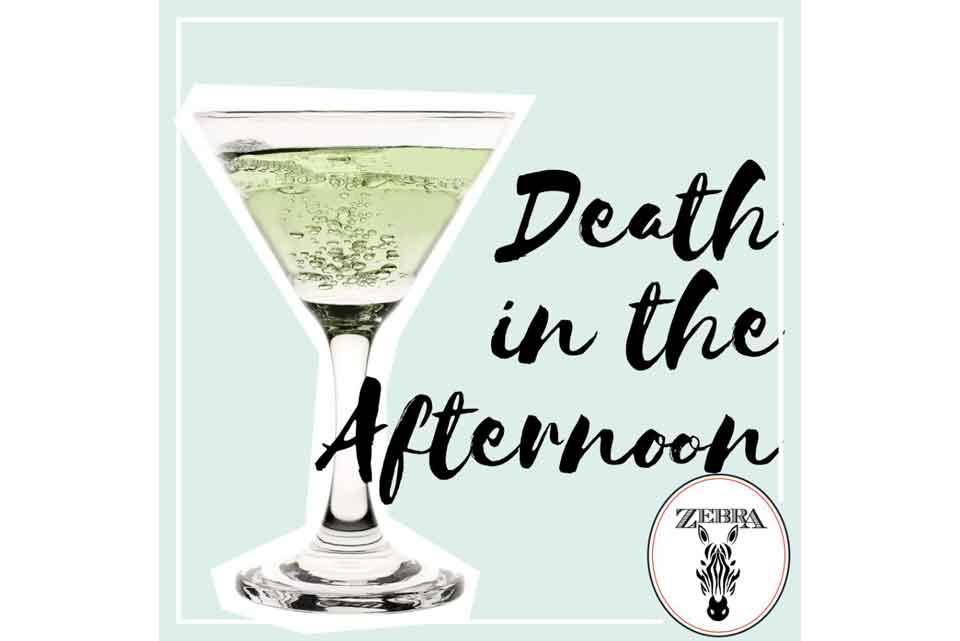 Royal Silver cocktail recipen
4 cl Grapefruit Juice 
2 cl Triple Sec 
2 cl Williams Pear Liqueur 
Top up with Zebra Champagne Brutt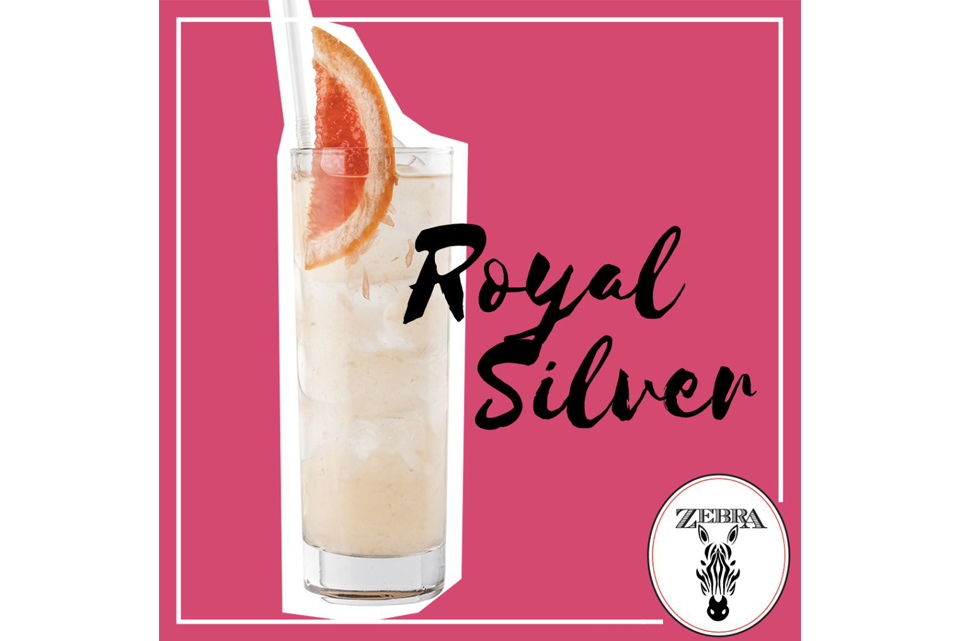 ---
Violet Champagne recipe
4 cl Grapefruit Juice 
10 cl Zebra Champagne Brut 
0.5 cl blackberry syrup 
0.5 cl ounce violet syrup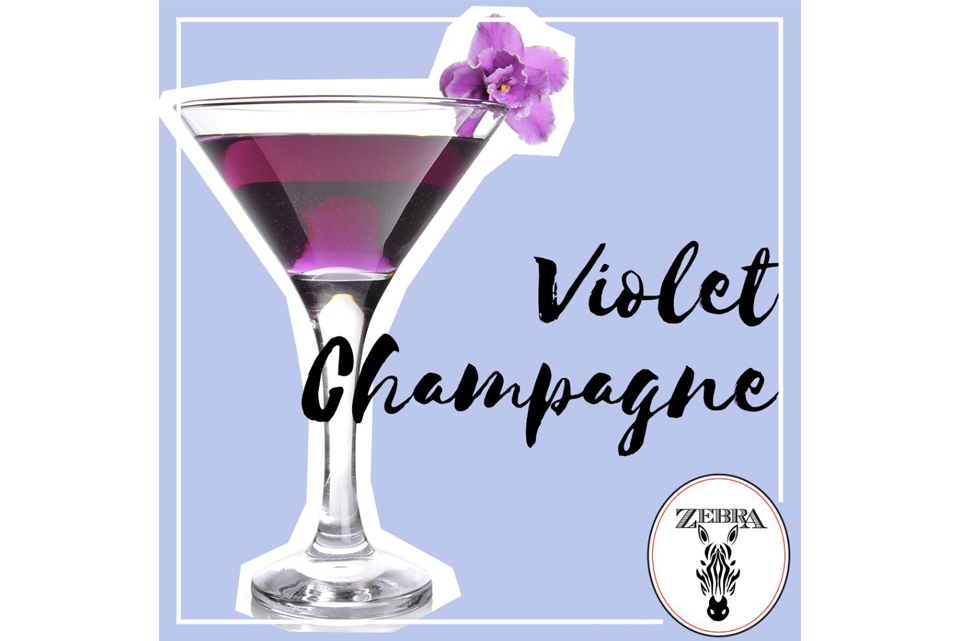 For more great Champagne recipes check out  Zebra Champagne's Instagrampage!