How to clean your dress
The party is over and what is left are great memories, a headache and a dirty dress. 
---
The memories will stay and the headache will hopefully leave after some great hangover food. But, what to do about the dirty dress? Maybe you have already read our section about garment care, we have some tips on how to clean your dress. For an easy read we have attached it again below. As described we highly recommend washing your dress by hand.
If you are unsure on which detergent to buy, we highly recommend our two favourites from  parachute or l'eaundry.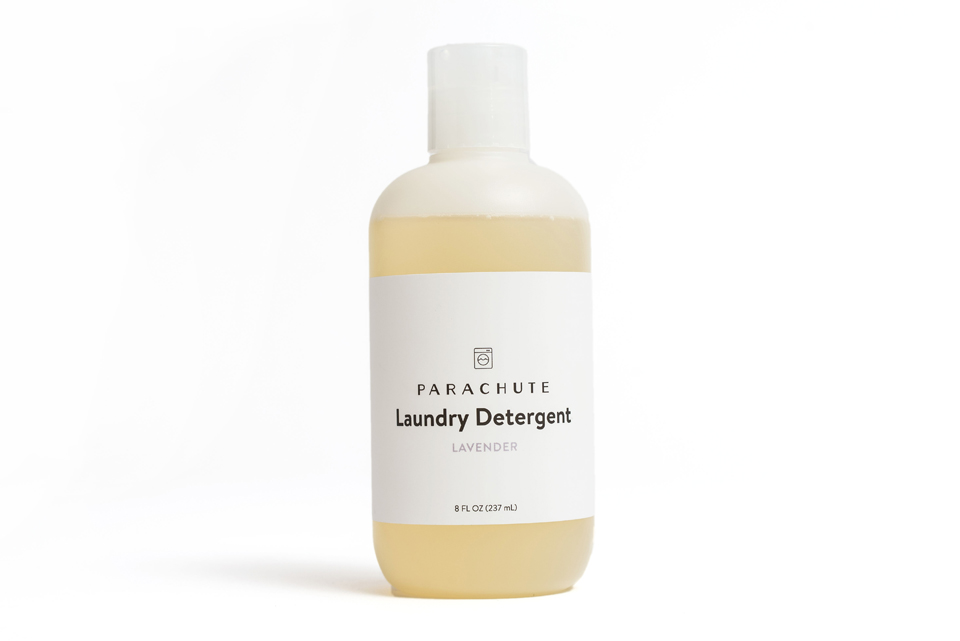 Copyright Parachute. All rights reserved.
The laundry detergent from parachute has a sleek design and is scented with soothing lavender essential oil. It is made of a 100% biodegradable formula. You can get it at: www.parachutehome.com
Should you be looking for a more deluxe version to wash your clothes then the detergents from L'eaundry are just made for you. They come in three different flavours: Oriental olibanum, Asian ginger and Scandinavian moss. They are available at:  www.leaundry.com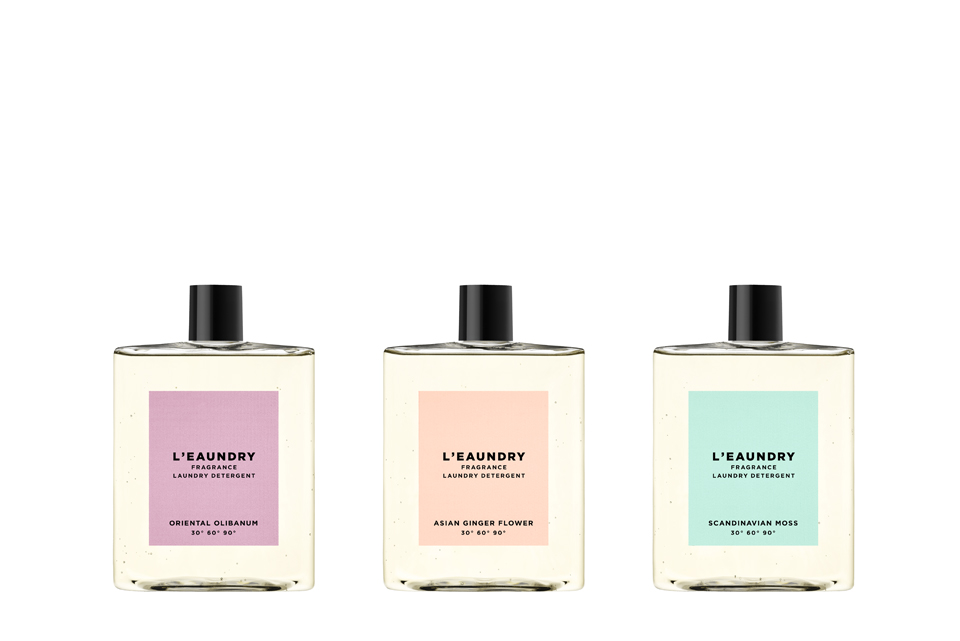 Copyright L'eaundry. All rights reserved.
---
Guide to cleaning your dress
- Your garment is handmade and therefore very delicate. Try cleaning it as little as possible. also try to avoid dry cleaning. 
- Should you see a loose thread, do not pull on it. We repeat do not pull on the thread or tears will roll. The sequins are held together 
with a delicate thread, by pulling you could unleash the entire row. 
- Secure loose threads by making a double knot. 
- Hang outside for a day or two in order to get rid of restaurant / bar smells. 
- Your garment has a stain? Try spot-cleaning first. 
- Turn your item inside out before you wash it. 
- DO NOT wash your garments in the washing machine. 
- Wash your dress by hand. Use cool water and a detergent designed for hand washing. 
- Leave to soak for 20 minutes – use time to drink a glass of champagne. 
- DO NOT rub firmly, twist or wring. 
- DO NOT tumble dry. 
- Lay to flat dry. 
- Garments decorated with glass beads prefer to be stored like vampires – in the dark. 
- Take off your jewelry while getting dressed. 
- Put on your dress and feel fabulous.